Not-For-Profit Business Solutions
Sannella & Associates is a Massachusetts-based not-for-profit industry consulting firm specializing in financial management, business planning and board governance. We understand your challenges and provide the strategic fiscal direction that will allow you more time to focus on achieving your mission.
Not-For-Profit Expertise
John P. Sannella, CPA has over 30 years of experience providing accounting and advisory services exclusively to the not-for-profit industry. In addition to providing assistance with financial reporting and regulatory compliance requirements, he is a resource to executive management and boards for addressing business planning and governance matters. He is also a frequent presenter to local and national not-for-profit trade organizations on various topics including financial reporting, endowments, fraud risks, and board structure and responsibilities.
John obtained a Bachelor of Science Degree in Accounting from Boston College and a Master of Science Degree in Taxation from Bentley College. John is a member of the American Institute of Certified Public Accountants, the Not-For-Profit Committee of the Massachusetts Society of Certified Public Accountants, and Treasurer of the Long Term Care Finance Association.
Professional Services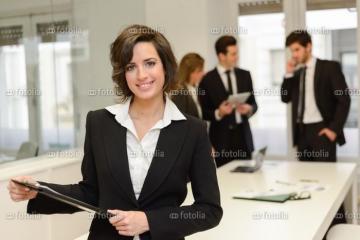 Comprehensive Programs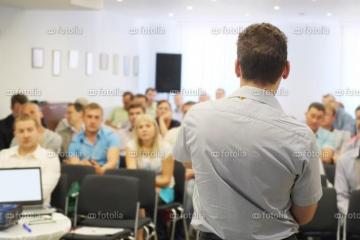 Amazing Results